I take high quality drone photos in Fredericksburg VA and the surrounding area.
If you'd like to see high quality pictures or to purchase any prints, please go to my gallery by clicking through the picture.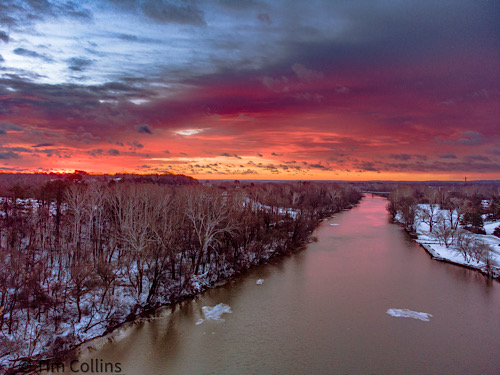 ---
If you'd like to learn about my drone that I've used for most of the pictures in the gallery, go to my Drones and Equipment page.
---
Contact me below:
757-447-7275
Follow me on Instagram @fxbg.droning
---