I take high quality drone photos in Fredericksburg VA and the surrounding area.
If you'd like to see high quality pictures or to purchase any prints, please go to my gallery by clicking through the picture.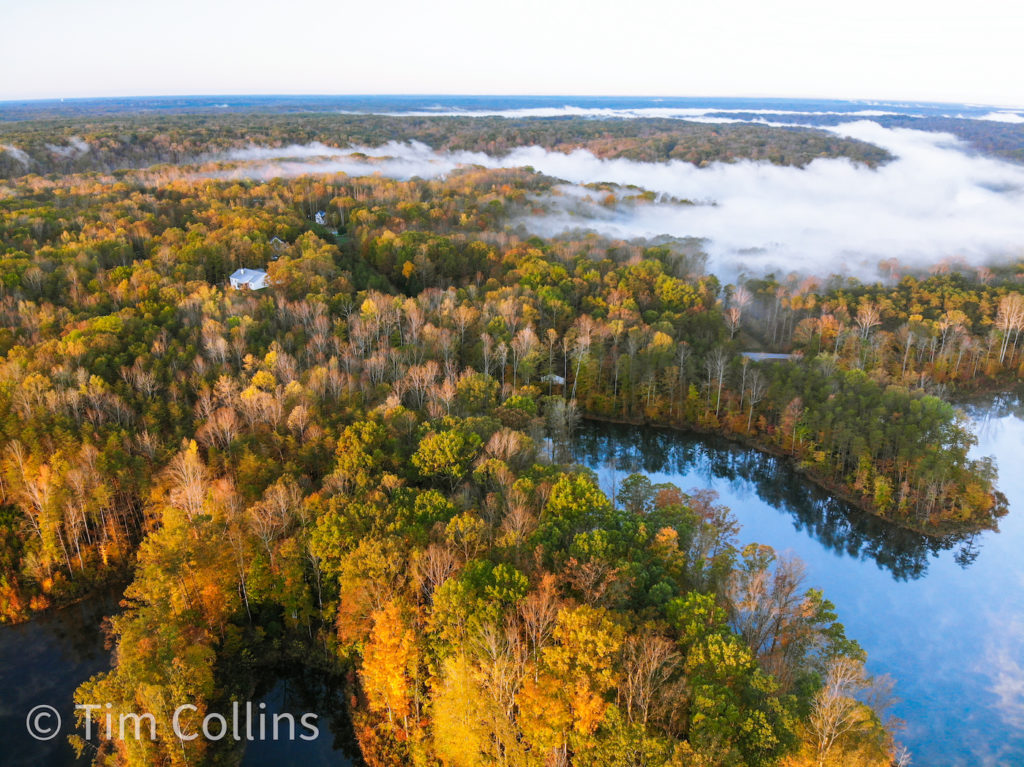 ---
If you'd like to learn about my drone that I've used for most of the pictures in the gallery, go to my Drones and Equipment page.
---
Contact me below:
757-447-7275
Follow me on Instagram @fxbg.droning
---
If you'd like to help me keep this page running, you can click through the amazon links below. Or use it to search for other Amazon products. The prices are unchanged for you, but I get a small amount of money from anything purchased through the links below, as an Amazon Associate I earn from qualifying purchases.